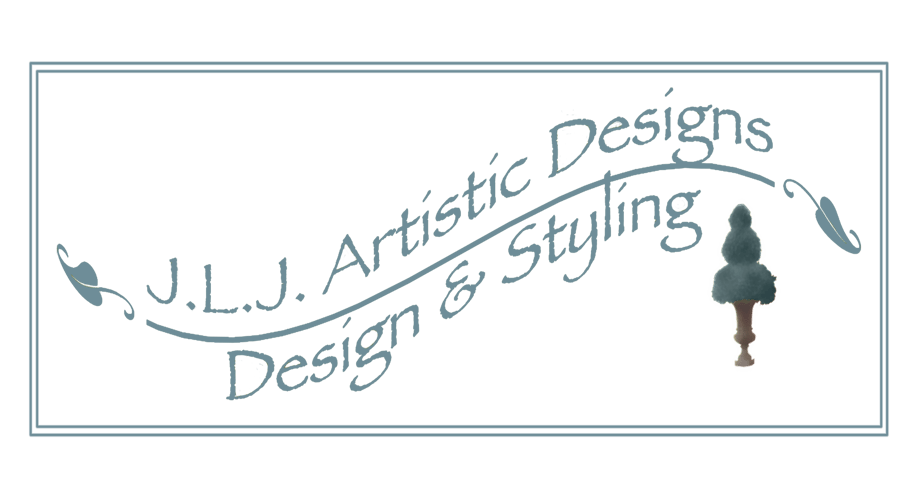 I have worked for over 20 years as a set styist, set designer, location scout and art director in the photo industry. I started in the styling/design profession from and interior design and visual merchandising background. Both have served to play an important role in my taste level and the ability to sell a product.
My design ranges from design conception to adding to a project with room scene design, location resourcing and propping to enhance the overall look. No matter if the project is big or small I approach with a sense or how you want to live. I believe that an image should never look contrived but reflect a certain naturalness.
I believe that good design, art direction and styling play and important part in any advertising or catalog campaign. I have collaborated with many creative directors, art directors, clients and photographers in problem solving and creating various designs. My worked has appeared in design magazines such as Architectural Digest, multiple catalogs, business resources and packaging. My many resources, design experience and work ethic will provide the necessary contribution to any challenging project.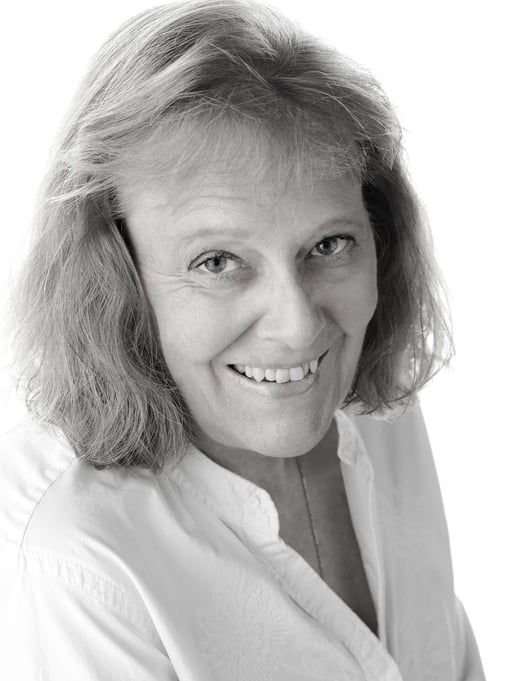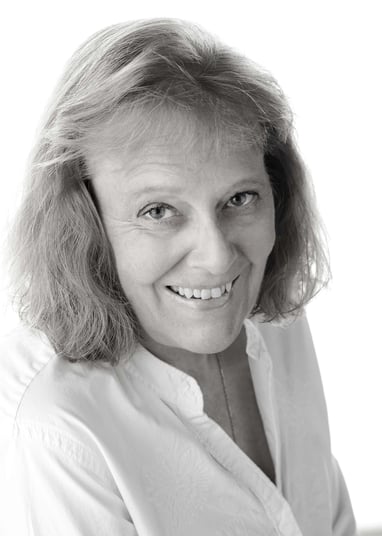 Feizy Rugs

Private Club

Weber Shandwick

Ivie & Associates

AAFES

Chewy

Dillards

J.C. Penney

Raz Imports

Walmart

Sam's Club

Tuesday Morning

Horchow

Neiman Marcus

Staton

Tracy Locke Advertising

Micheals

Sky Chef

Bolobi

Nates Honey

Wholly Guacamole

Marko

Armstong Floors

Tyson Chicken

Diakon Air

Design Media

Waste Management

Blue Goose

Lytex Lighting